Oh, You speak english?: KOYORAD is rad. S30Z application press release!

Everyone knows Koyorad as one of the best all aluminum radiator manufacturers in the business. According to Yuta they have committed to releasing a Radiator for the S30 chassis.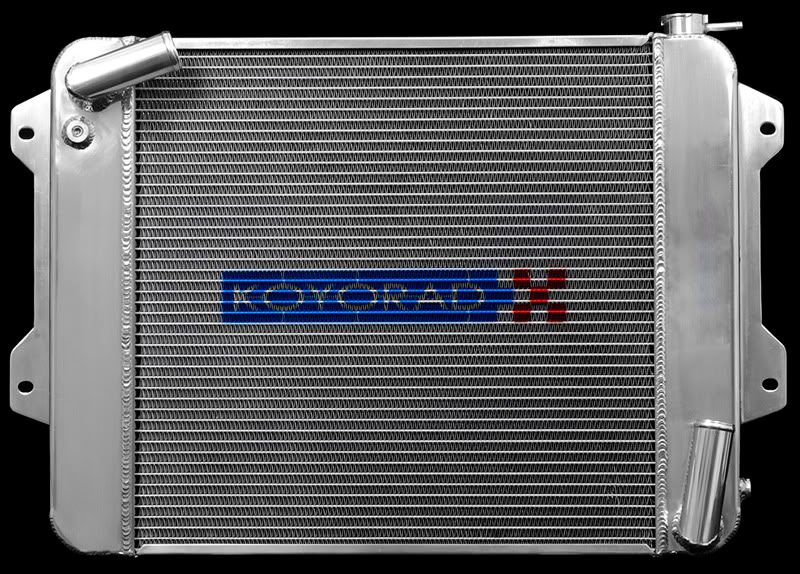 Features:
• Koyo "R-Series" Technology
• Crossflow Design
• OE Specific mounting
• Mirror polished finish
• Nocolok-R Brazing
• Precise Tube and Fin alignment
• Billet aluminum filler neck
• 1/8" NPT Accessory Fitting and threaded plug
• Billet aluminum drain plug
Application: 1970-1978 Datsun 240Z, 260Z, and 280Z MT
Koyo Part Number #: R022352
Available: Now
Info: www.koyoradracing.com
Contact: info@koyoradracing.com
Check out their press release on
Yuta's blog!
Dope.